We have a brand new line of merchandise for winter 2019.
Artwork by Patrick Galvin and the design spans across a few different styles.
See images below for examples of what's available.
Visit this link to order the new design and other Clarity Records merchandise:
https://clarityrecords.net/merchandise/clarity-records/
Crew Neck Jumper: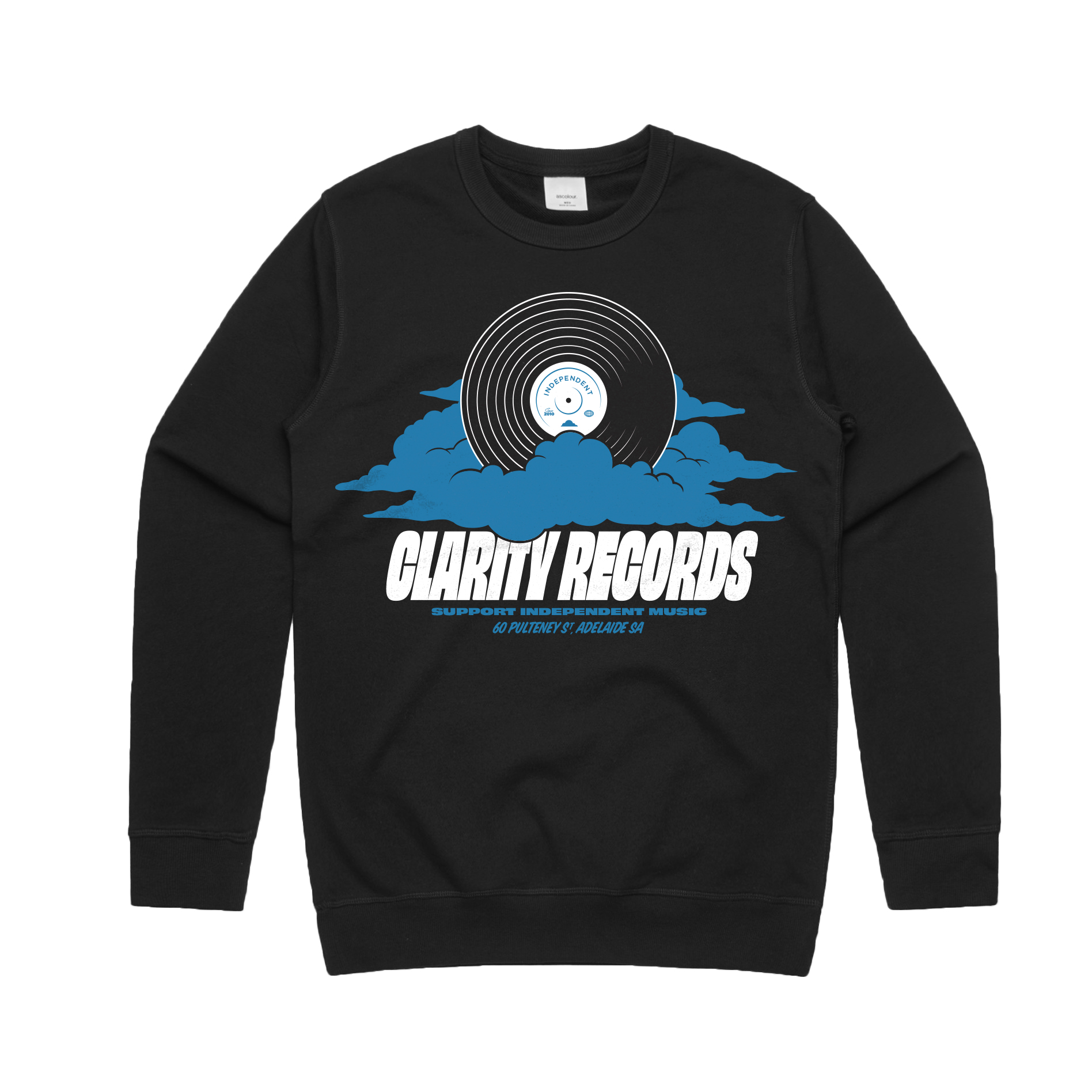 Pullover Hoodie: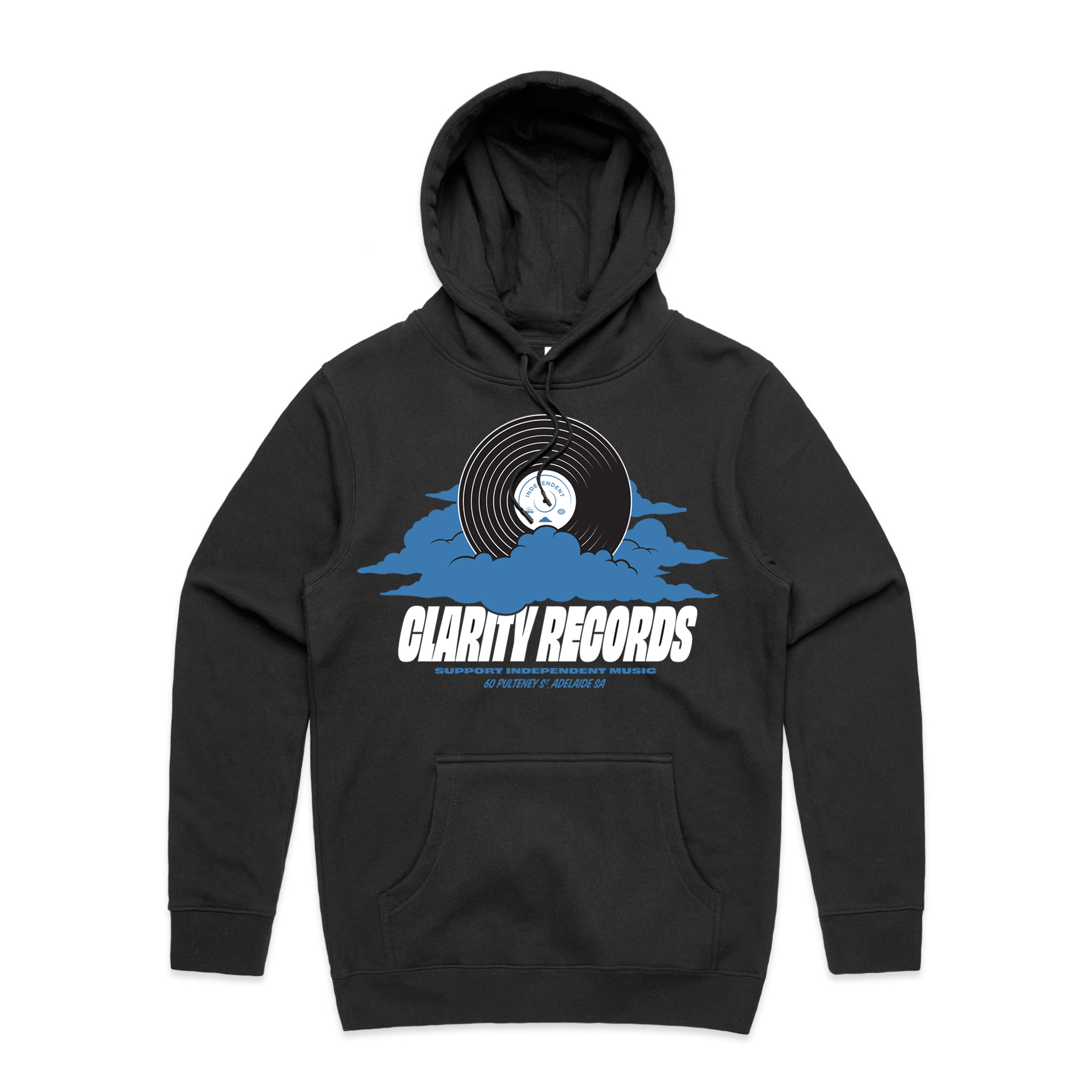 Zip Up Hoodie: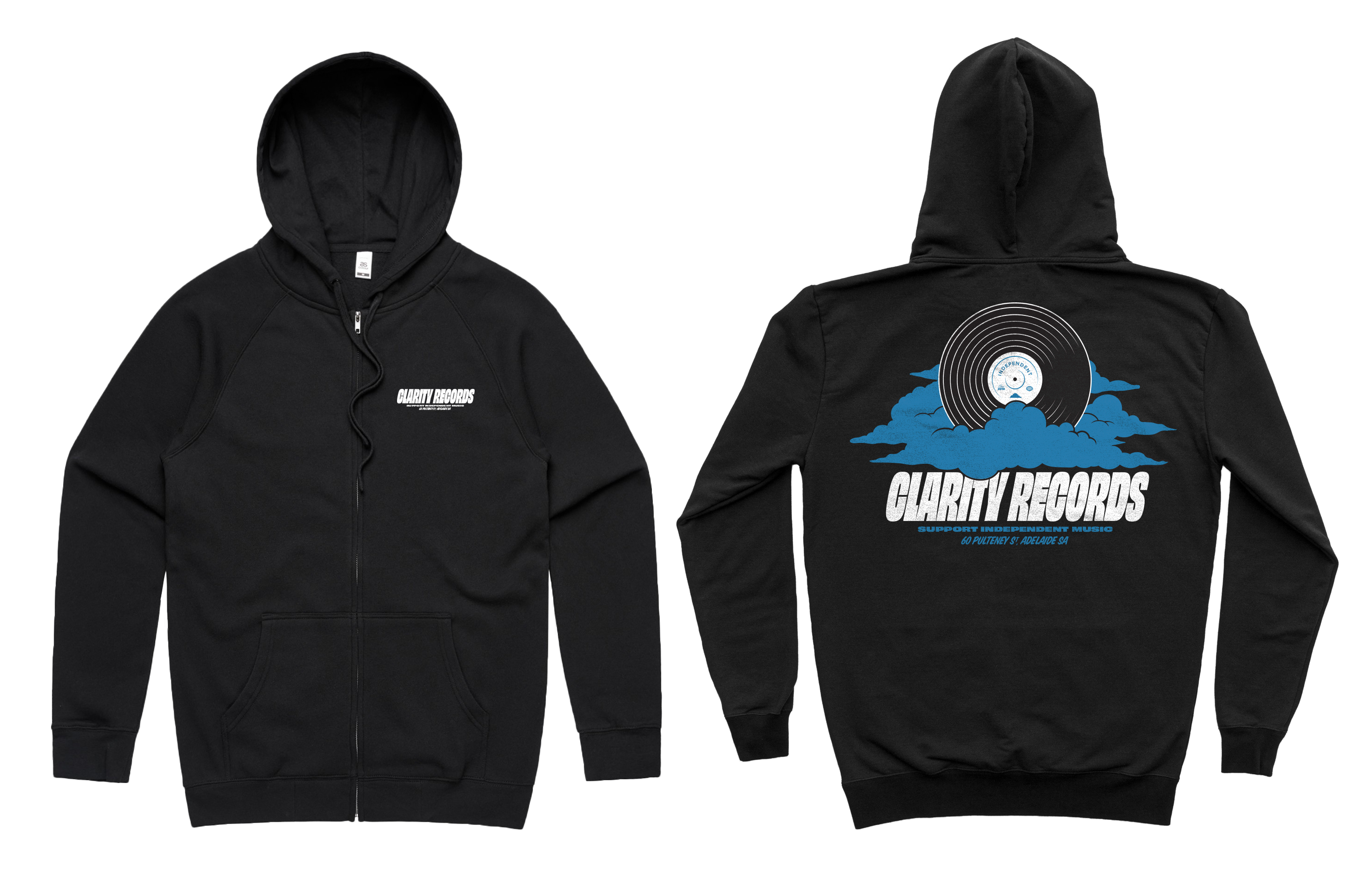 T-Shirt: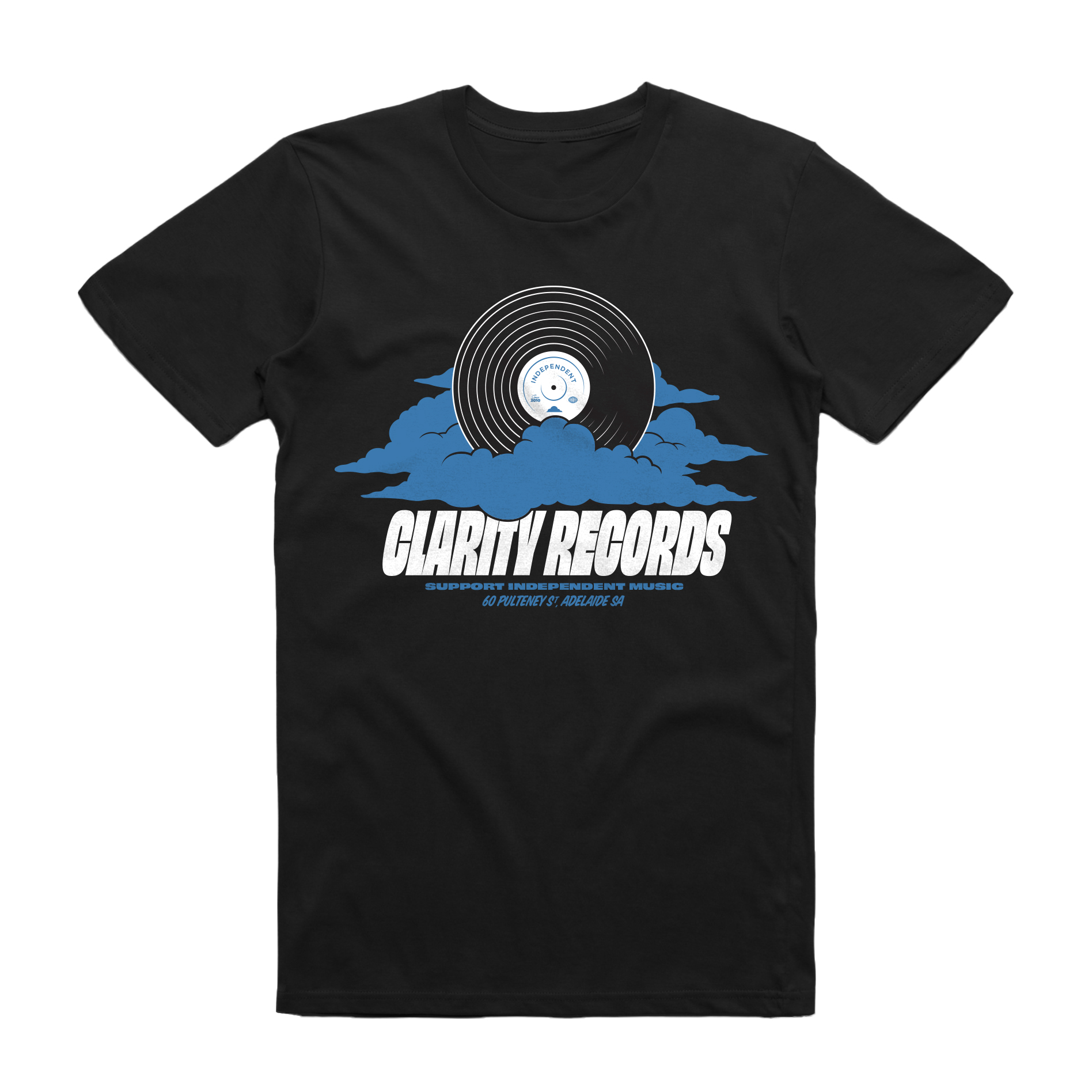 *All merchandise printed on AS Colour apparel.